Project management
iIt s the practice of initiating, planning, executing, controlling, and closing the work of a team to achieve specific goals and meet specific success criteria at the specified time. Software selection and process implementation for Project Management should be based on type of Industry and Project Management methodology. Following area within Project Management are critical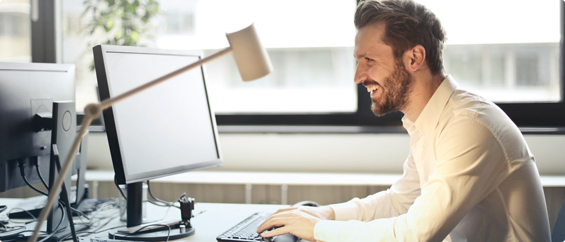 Work breakdown structure, Phases and Tasks

Work breakdown structure philosophy. Definition of Phases and Task in Project

Project Cost Planning, Budgeting and Forecasting.
Project Scheduling

Complexity and level of Project scheduling help to determine type of software solution will be suitable for Project Scheduling

Project Revenue Recognition and Profitability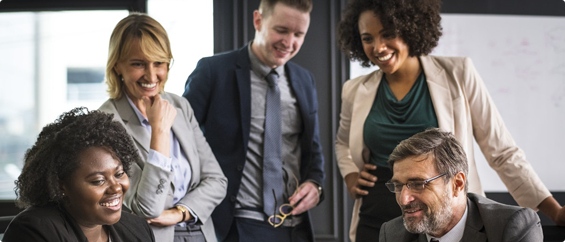 Resource management
Improve resource management – and your bottom line – with SAP's various Resource management soutions. The solution makes it easy for service-focused businesses to put their resources in the right place for the right purpose. Streamline resource planning and workforce scheduling – whether you provide field services, professional services, or plant maintenance.
Demand Planning
Capacity Planning

Portfolio Management
Portfolio Management (EPPM) is the practice of taking a top-down approach to managing all project-intensive work and resources across the enterprise. Portfolio Management enables Project organization to priorities projects to achieve Strategic goals within available budget.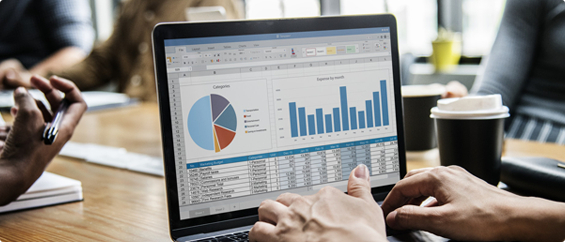 Priorities Projects within Portfolio.
Stage Gate Management
Budget Planning and Distribution
Project Goals and Corporate Strategic alignment