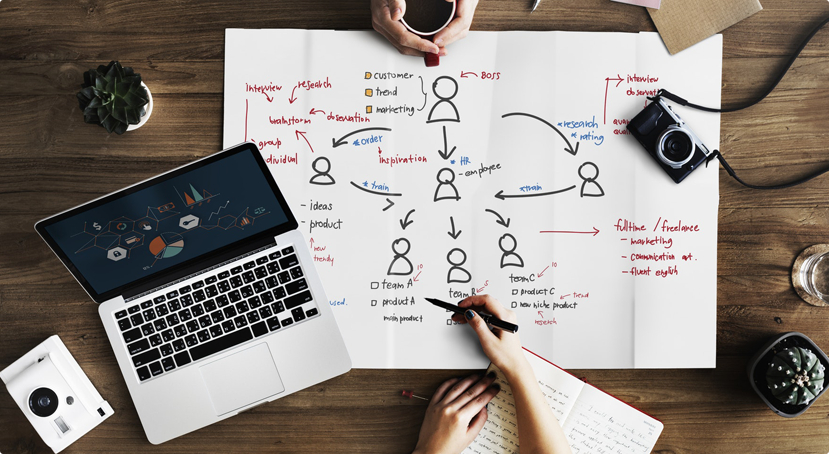 The objective of the Issue,Change and Risk Management component is to give the PM the necessary knowledge and instruments to be able to face any events that might have an impact on the project's products, resources, stages or objectives.
ISSUE & CHANGE Management
To facilitate the PM in dealing with unforeseen events the Issue Management procedure outlines a structured yet efficient and agile way to respond to problems as they ariseThe PM needs to categorize each issue according to its impact. This facilitates the identification of suitable responses, including the use of matrices or past lessons documenting the resolution of similar issues.
Categories :
Change Request: a formal request to change an approved (Baseline) product or aspect of the project.
Problem/Question: any other event that impacts the project